W

elcome

t

o

M

anu's

C

omputer

S

ervices
Your Local Computer Sales and Repair Centre
Manu's Computer Services is a thriving computer business located on the Gold Coast in Queensland Australia.
We provide
all computer related services
to homes and businesses on The Gold Coast.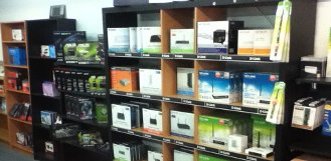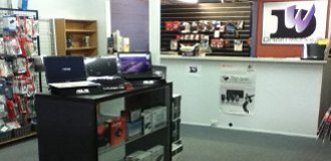 These services include:-
• New computers, laptops, printers, and networking hardware
• New and used parts and accessories
• Software sales and installations
• Internet and WiFi setup
• Ink and toner sales
• Computer upgrades and refurbishments
• Computer repairs, troubleshooting, virus removal, and software problem solving
• Website hosting, design and support.
MCS has an air-conditioned, fully equipped workshop, where you can bring your computer for repair, and a retail shop where you can browse through over 200 different computer parts and accessory products. MCS also provides mobile onsite repairs, where we can come to you. Recently, MCS has introduced remote repairs, where we can fix your computer easily from our office via remote access, saving time and money.
Established in 2000, MCS has built its business upon genuine customer service, and quality professional workmanship. We seek to continue this by sourcing quality parts and accessories, a dependable warranty system, and our friendly, upfront manner. MCS is a family business committed to helping you with your computer needs.